Full-Service Restoration Company in Ronkonkoma, NY
Our skilled team at Restoration Experts is proud to offer an extensive list of professional services. No matter how big the job, our crew has the right tools and equipment to get it done quickly and efficiently. In addition to our damage restoration services we also offer: 
Carpet and Upholstery Cleaning 
We have certified technicians with powerful mobile extraction units offering the most modern concepts in carpet and upholstery cleaning. Our cleaning neutralizes stale odors, refreshes, and restores new life to the carpet while removing shampoo residue left from previous cleanings. We use only approved cleaning agents that are environmentally safe. Oriental and area rugs are a specialty. MSDS (material safety data sheets) are available upon request for all chemicals used by Restoration Experts.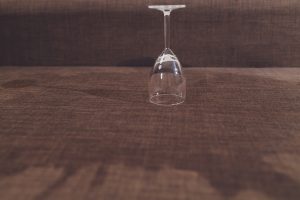 Electronics Restoration
Computers, TV's and stereos, recording equipment and other electronic devices found in homes and businesses present their own set of restoration circumstances. Hand cleaned by specialists, they are always checked to make sure they can be operated safely.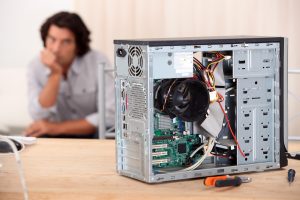 Boat and Yacht Cleaning
Boats are subject to the same types of fire, flood, or trauma situations found in homes and businesses – only the scope of the damage is different. Like homes, boats contain carpet, upholstery, and other fabrics and a surface which may be cleaned and deodorized at costs considerably less than replacement alternatives.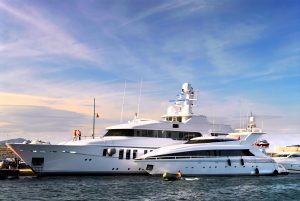 Dry Cleaning
Restoration Experts strictly uses two systems that have developed in recent years. These are particularly efficient when it comes to deodorizing clothing. The first involves the use of dry solvent-based deodorant. Dry solvent deodorants eliminate problems such as circling, shrinkage, and dye bleeding often associated with water-based deodorants. The second system, electronic deodorizing employs ozone gases and is even more effective than the first. It has an additional advantage of being usable in situations where the client has severe allergies, which can be aggravated by chemicals of any type. Ozone is a clear colorless gas that produces a crisp, clean smell. The supercharged ozone molecule attacks smoke odor in fabrics and destroys it permanently.
Demolition
Restoration Experts is capable of the removal of fire/water-damaged contents and structures to complete residential packouts. We ensure complete protection of all materials and property while repairs are in process.
Deodorization
We find the source of odor–charred, rotted, or putrefying contaminants. All surfaces that were exposed to malodorous residue are thoroughly cleaned. Our objective is to rapidly reduce the odor, thus allowing the insured to remain in the affected dwelling. Recreation of the contaminant conditions allows for proper restoration. If the odor was produced by smoke then we produce a deodorant, smoke, gas, or fog of our own. If the odor was caused by fluids that breed bacterial odor, we use a deodorizing fluid. This penetrates and kills bacteria. There are many techniques, chemicals, and procedures that we use dictated by each individual situation. These general procedures allow for fast, effective, and permanent odor elimination.
Mechanical Hygiene
HVAC restoration entails various components. Restoration Experts provides you and your insured with detailed evaluations and estimates. Over recent years, awareness of duct cleaning has become prominent such as Sick Building Syndrome (SBS) and Building Related Illnesses (BRI). We are suited to handle Inspection services including before and after photographic documentation, cleaning and sanitizing of air conveyance systems; encapsulation and cleaning of interior insulated air conveyance systems, laboratory testing services, and replacement of existing filters. We are staffed to perform air quality testing and monitoring as well as many other services.
If you need dry cleaning, demolition, carpet & upholstery cleaning, or any of the above services, please call Restoration Experts today for a free quote!