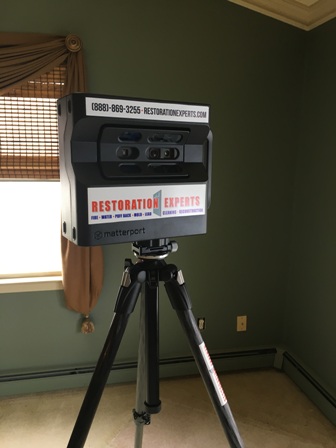 Restoration Experts of NY is partnering with local realtors in Nassau County, Suffolk County, and Queens, NY to create virtual 3D walk-thru open houses during this time of social distancing. Our staff will customize any video for any residential or commercial property.
Check out our video on YouTube: https://youtu.be/5-zZcL-lWRg

At Restoration Experts, we make your satisfaction a priority. We can even take care of billing your insurance for you, and many of our clients don't have any out of pocket expenses with us. When you're ready to let us take on your damage, contact us. Our staff is available to take your questions at any time, so call today.
775 Portion Road.
Ronkonkoma, NY. 11779